Crystals come in many different colors, sizes, and shapes. And just like the colors of the crystals have essential meanings, crystal shapes matter too!
While the shape of the crystal does not change the type of energy it emits, it does affect how you receive that energy.
Different crystal shapes can be used in a variety of ways to amplify your experience and intentions.
Let's see how different crystal shapes represent different meanings: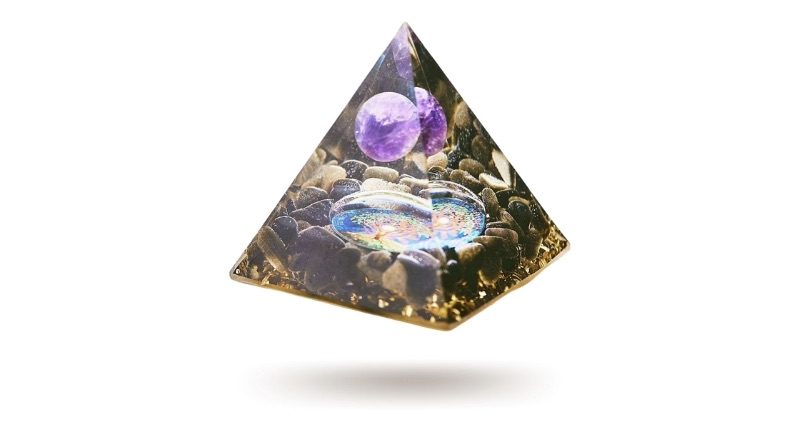 Pyramid Crystals
Pyramid crystals don't form naturally, but they have been carved into this shape since ancient times and utilized by old civilizations.
This shape is believed to be very powerful for manifesting any type of desire. The strong base acts as an anchor for your intentions, while the tip will release the energy out into the universe.
Have your deepest desires and most important goals ready - let the universe know your intentions through pyramid crystal shape.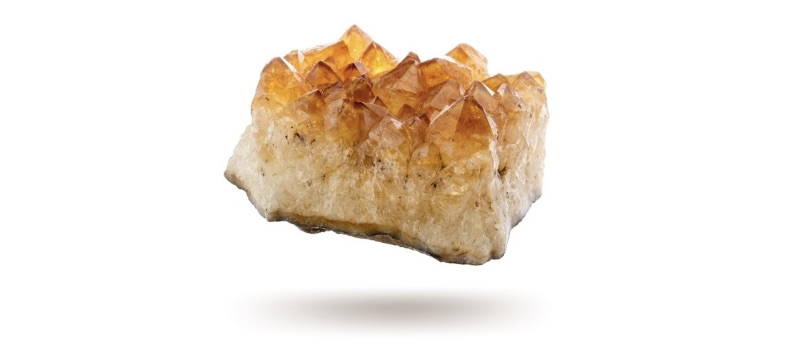 Crystal Clusters
Clusters are sparkling, fascinating, and mystical! But besides admiring their intriguing looks, we can use this shape to bring unity and provide a positive energy field. Clusters can be significant when placed on the family dining table or other essential spaces in your home.
These crystals can also cleanse and recharge smaller crystals because of their multiple crystal points on the matrix. Explore different clusters such as this powerful Quartz Cluster and build your crystal charging station!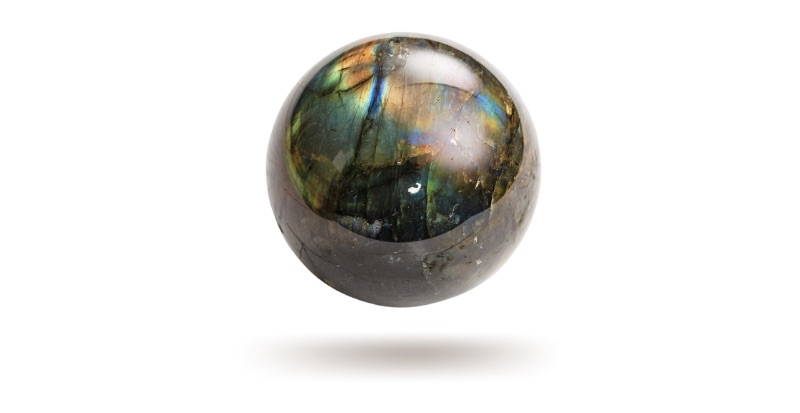 Spheres
Sphere crystals have a unique ability to distribute their energy evenly to the surrounding environment. And they are always cut and polished to achieve a perfect form. Whether it's a corner of a room or any communal space with spheres, it's all about infusing more harmony.
Crystal spheres inspire us to step into the world of divination and gaze into the future through the art of scrying.
Become one with everything and connect with the energy that will guide you towards spiritual comfort and balance.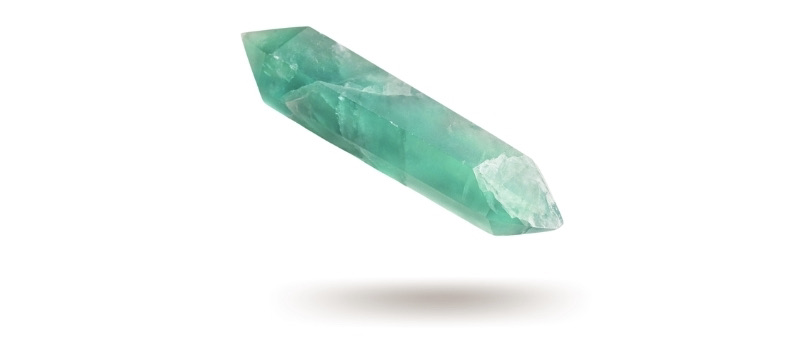 Crystal Wands
Crystal wands are sometimes known as massage wands and usually have points on both ends and are double terminated. Their sacred geometry is primarily used for healing work and soothing the mind.
You can relieve stress by holding a crystal wand in your hand and moving it gently in your palm.
And since wands are double terminated, they work wonders with energy blockages and imbalances in your chakras.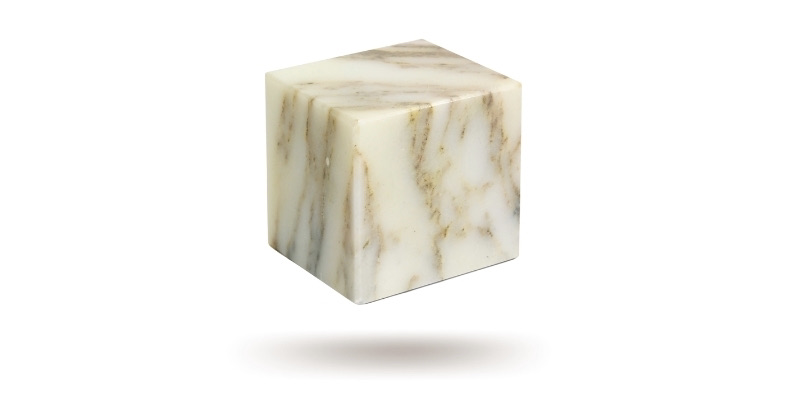 Cube
Cube-shaped crystals do form naturally; however, they are carved and shaped to achieve the correct format. They are associated with the root chakra and can provide more grounding in your life.
Cubes can help you connect to Earth's energy by meditating with these crystals in your hands. You can also place cube-shaped crystals in the corners of your home to promote the feeling of a protected space.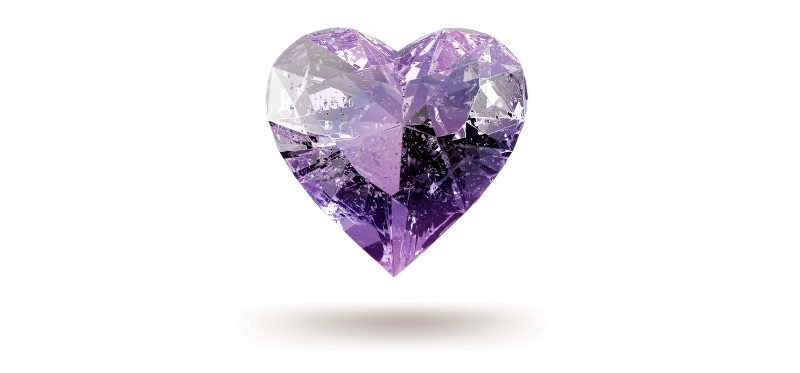 Heart-Shaped Crystals
Heart-shaped crystals are the magic of unconditional love! Crystal hearts turn the positive energy into a loving or romantic ambiance to balance and unblock the heart chakra.
The shape of a heart is for those who cherish their sensitive side and seek more unconditional love in their everyday moments.
It's also a beautiful tool for meditation. Hold the heart-shaped stone in your palm and gently squeeze it to fill your heart with pure loving intentions. Feel how your heart chakra becomes gentle, warm, and free of negative energy.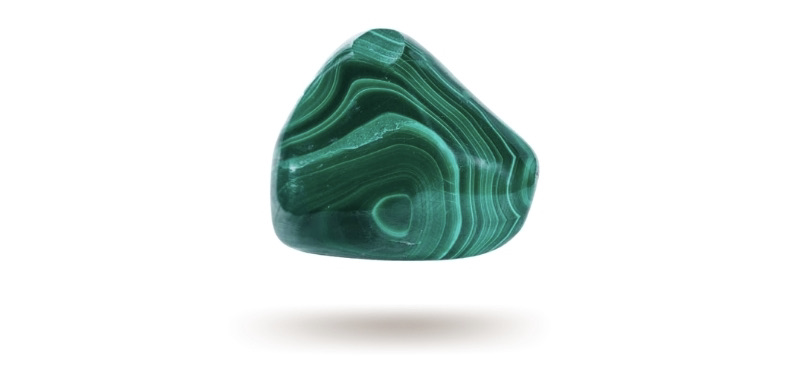 Tumbled Stones
Tumbled crystals begin their journey as rough minerals and rocks that are later polished. Besides being inexpensive and suitable for beginners, they are also travel-friendly.
They might be small and lightweight, but their ability to help you manifest your intentions shouldn't be underestimated. You can easily carry them anywhere and receive the energy all day long.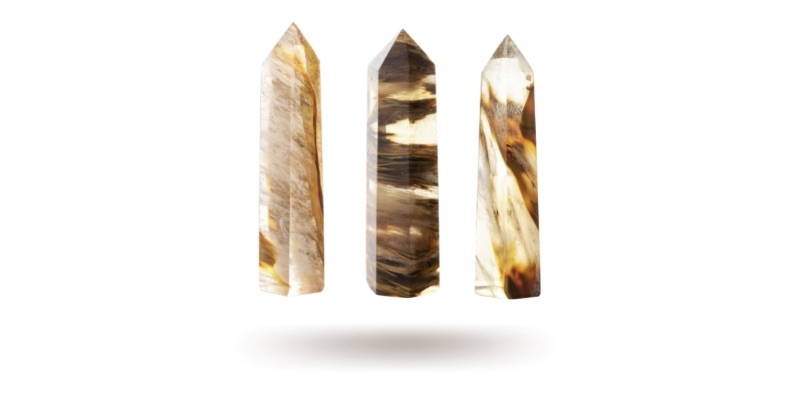 Crystal Points
Single crystal points are found naturally within the quartz family, while humans shape other crystal points such as this. With crystal points, it's all about keeping the focus and being on point with your intentions and actions.
Crystal points have a similar function to pyramid-shaped crystals - you can direct all the energy from the intention upward into the universe through a single termination point.
Conclusion
Our intention creates our reality - try to pick specific crystal shapes that will suit your intentions, goals, and lifestyle the best.
And remember, destiny is not a matter of chance. It is a matter of choice!